We understand that knowing how to embark on the apprenticeship journey can sometimes seem overwhelming if you are busy and/or short-staffed, so we have put together an overview of how the process works and highlighted some key organisations to get you started.
---
What is an apprenticeship?
Apprenticeships combine practical training in a job with study. Apprentices are employed; productively work on everyday tasks required by the organisation and earn a wage whilst at the same time study and gain new skills with the help of the training delivery partner.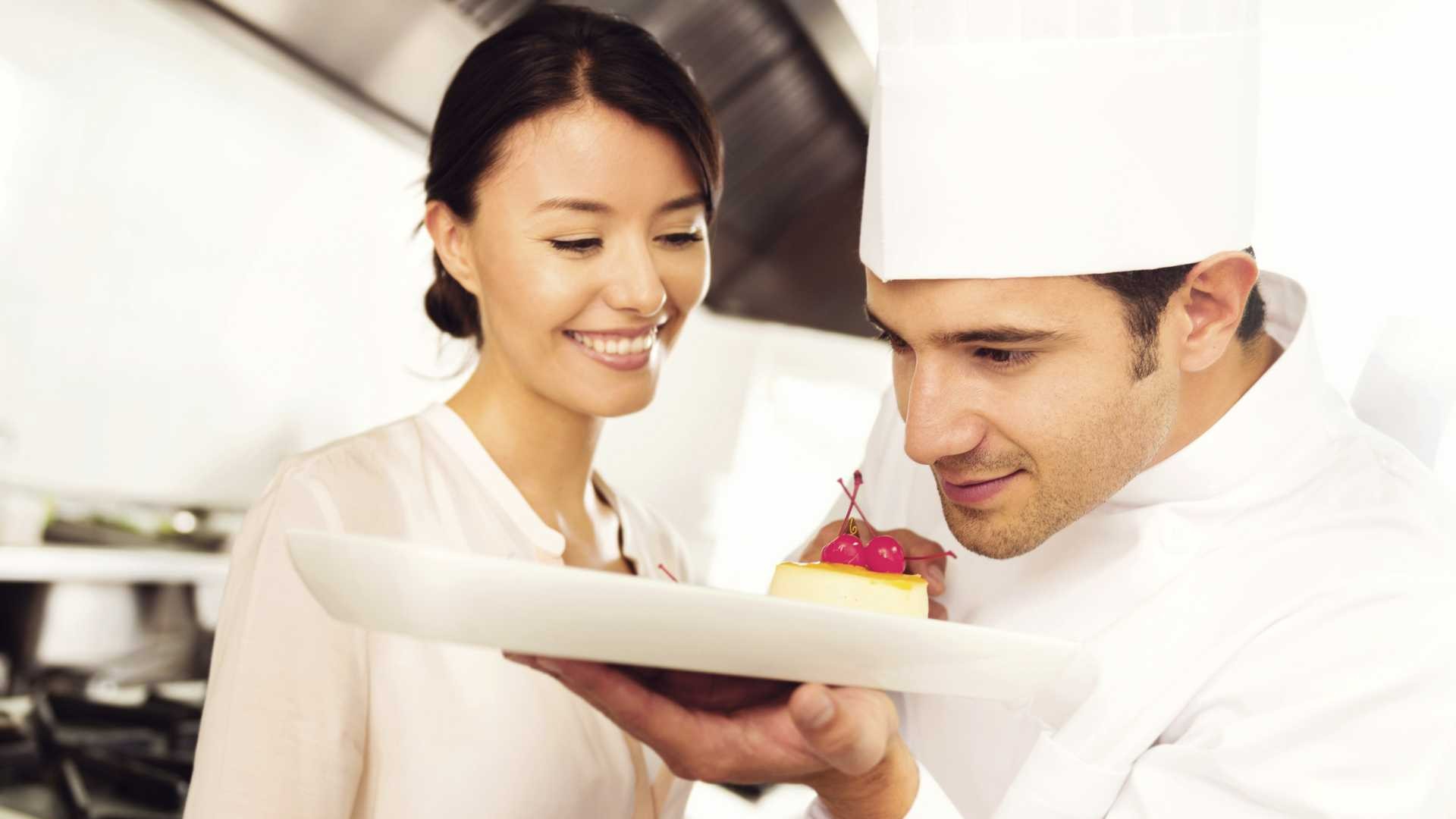 Credit: Weston College
---
Why should I consider taking on an apprentice?
The National Apprenticeship service website states that 96% of employers that take on an apprentice report benefits to their business and 72% of businesses report improved productivity as a result of employing an apprentice.
Also in support of apprenticeships, Alex Richards, Director of Western Training Provider Network (WTPN) says:
"Apprenticeships offer employers access to vibrant talent, keen to develop careers; they bring new creativity and energy to your business and digital skills that are second nature.
They also offer industry leading professional qualifications to existing staff, ensuring productivity gains, staff retention through training and development and succession planning/development of future leaders and technically proficient staff up to the highest levels (even to Masters degree standard). All this at a fraction of the cost and with outside experts delivering and complimenting your training and support."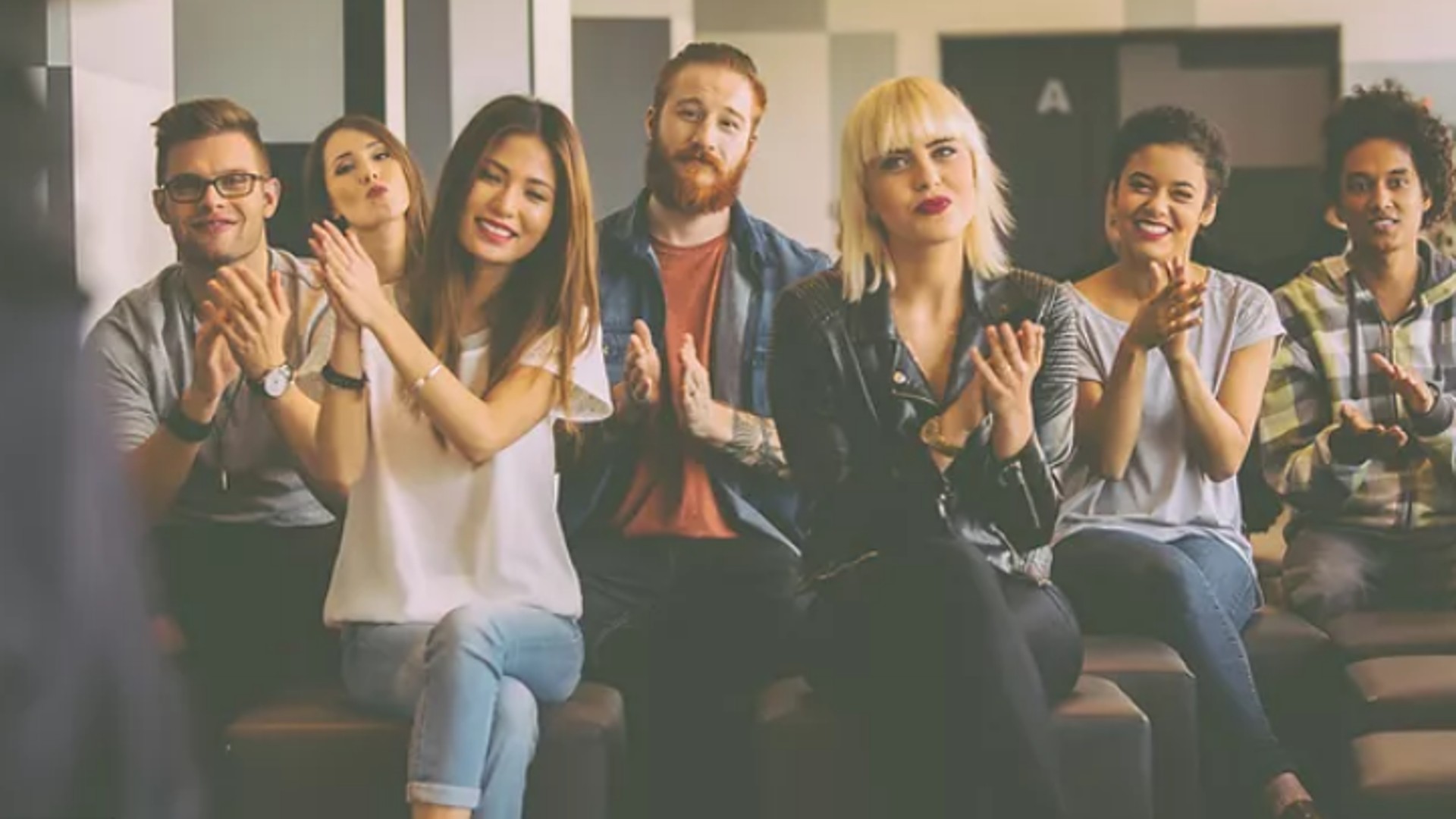 Credit: Western Training Provider Network
---
What organisations can help my business embark on the apprenticeship journey?
There are a range of organisations in the region that can offer advice and guidance on apprenticeships, plus many of these services are free to access. We have provided a list of some of the organisations we recommend.
Bristol WORKS
WORKS aims to make quality experiences of work and apprenticeships available to every young person. Bristol WORKS is building an innovative education, business and community partnership that aims to raise the aspirations of young people and their parents/carers through the development of experience of work opportunities and clear post 16 pathways for all young people.
To pledge your support to Bristol WORKS or to discuss possible opportunities at your business, get in touch with hayley.galpin@bristol.gov.uk who will talk you through the process.
Local Colleges
The colleges in the region offer a wide range of apprenticeship programmes covering all employment sectors including dedicated apprenticeship courses for the Hospitality and Catering industry.
Apprenticeships courses can be considered to upskill/retrain existing staff or potentially fill vacancies that you currently have.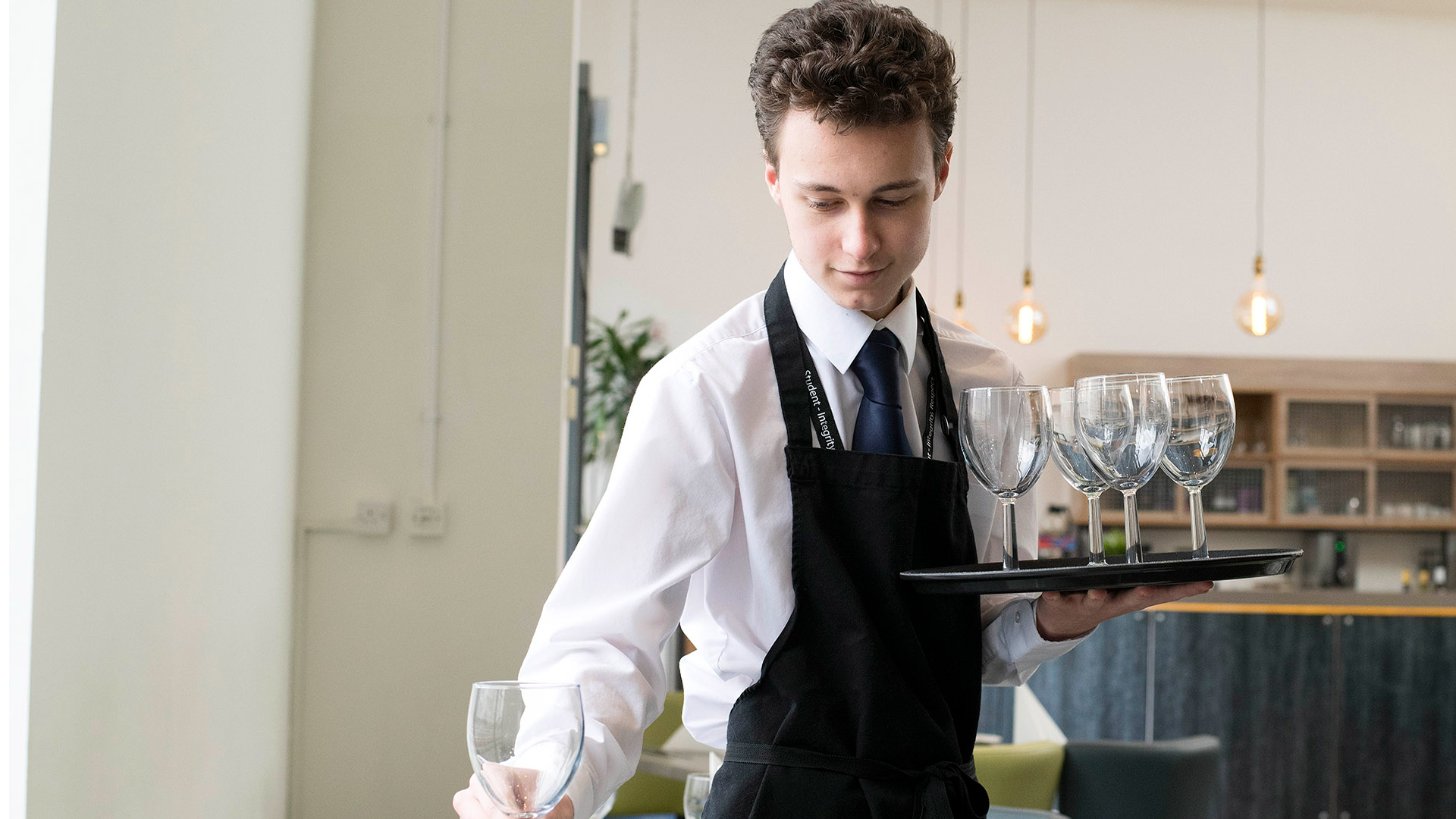 Credit: City of Bristol College
Western Training Provider Network (WTPN)
The WTPN can help, they offer impartial, fully funded guidance and support to make the journey smoother and do the heavy lifting. They have a small team of experts that are supporting many employers in the region and even have large businesses pledging unspent apprenticeship levy funds to SME's that can offset any training costs, if applicable.
To access all of this funded support you just need to be a small or medium sized business (less than 250 employees), with a base in the West of England. To get in touch, email apprenticeships@wtpn.org.uk and one of the team will come back to you with the next steps.
The Workforce for the Future programme provides tailored, in-depth support to help your businesses plan and adapt for the future by identifying your current and future skills needs.
Their dedicated skills advisors will help you to identify areas that your business needs support with, opportunities for evolution and growth or any skills gaps within your organisation. An apprenticeship role could be a completely new position or could be a chance to upskill an existing staff member who might be hoping to progress or are looking to gain a qualification.
Get in touch with the Growth Hub team today to find out how they could help your business.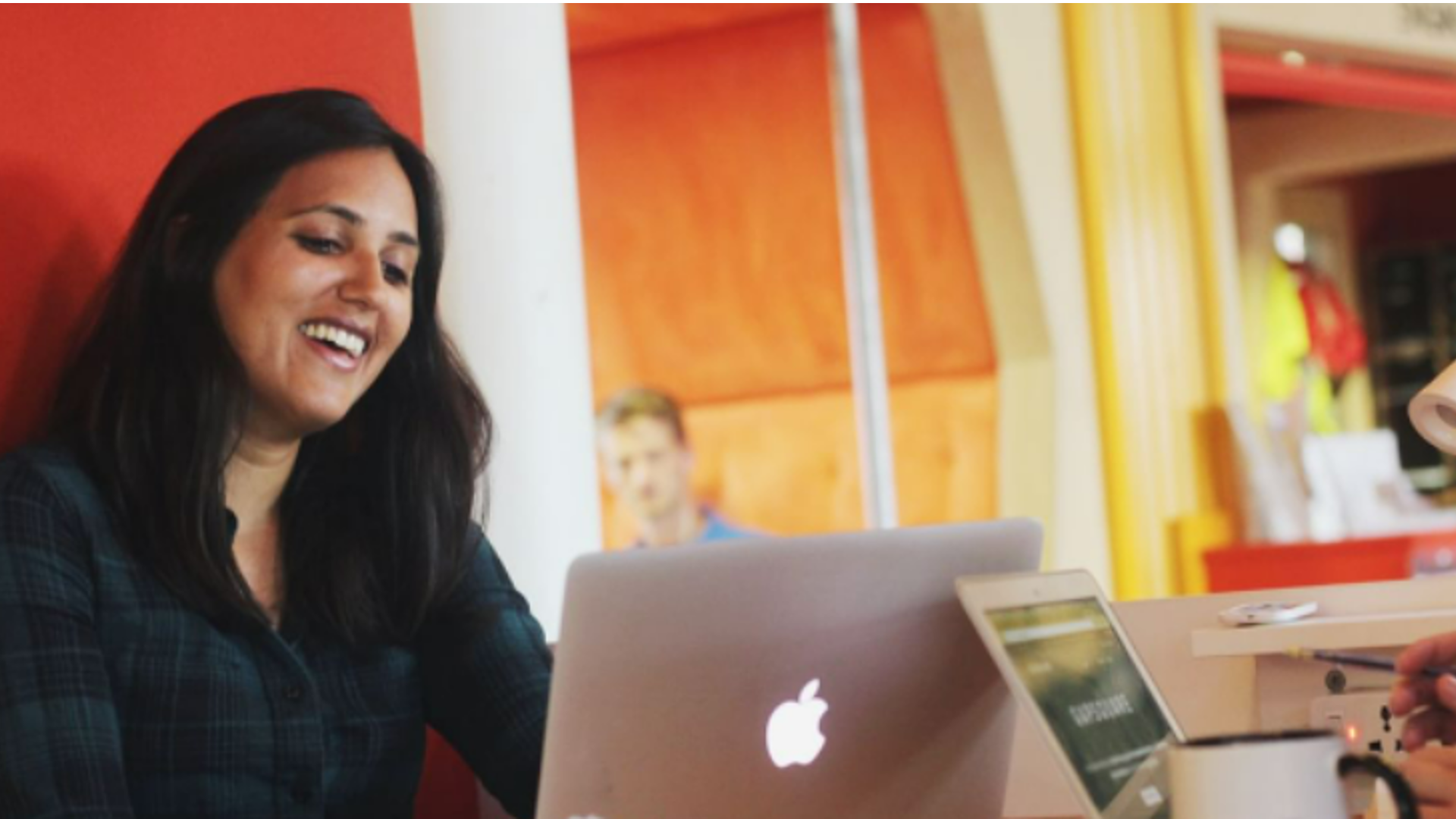 Credit: Workforce for the Future
---
Still have some questions about how apprenticeships can work for your business?
We understand that knowing where to start can be overwhelming so if you would like more information or just an informal chat on how it may work for your business, please do get in touch with Faye who will be happy to help.
Related
0 Comments