As part of our continued SEO project to grow organic search traffic to Visit Bristol and Visit Bath, expand audiences for South West tourism and build relationships across the industry we are looking to build up the backlinks to Visit Bristol and Visit Bath and we need your help to do this.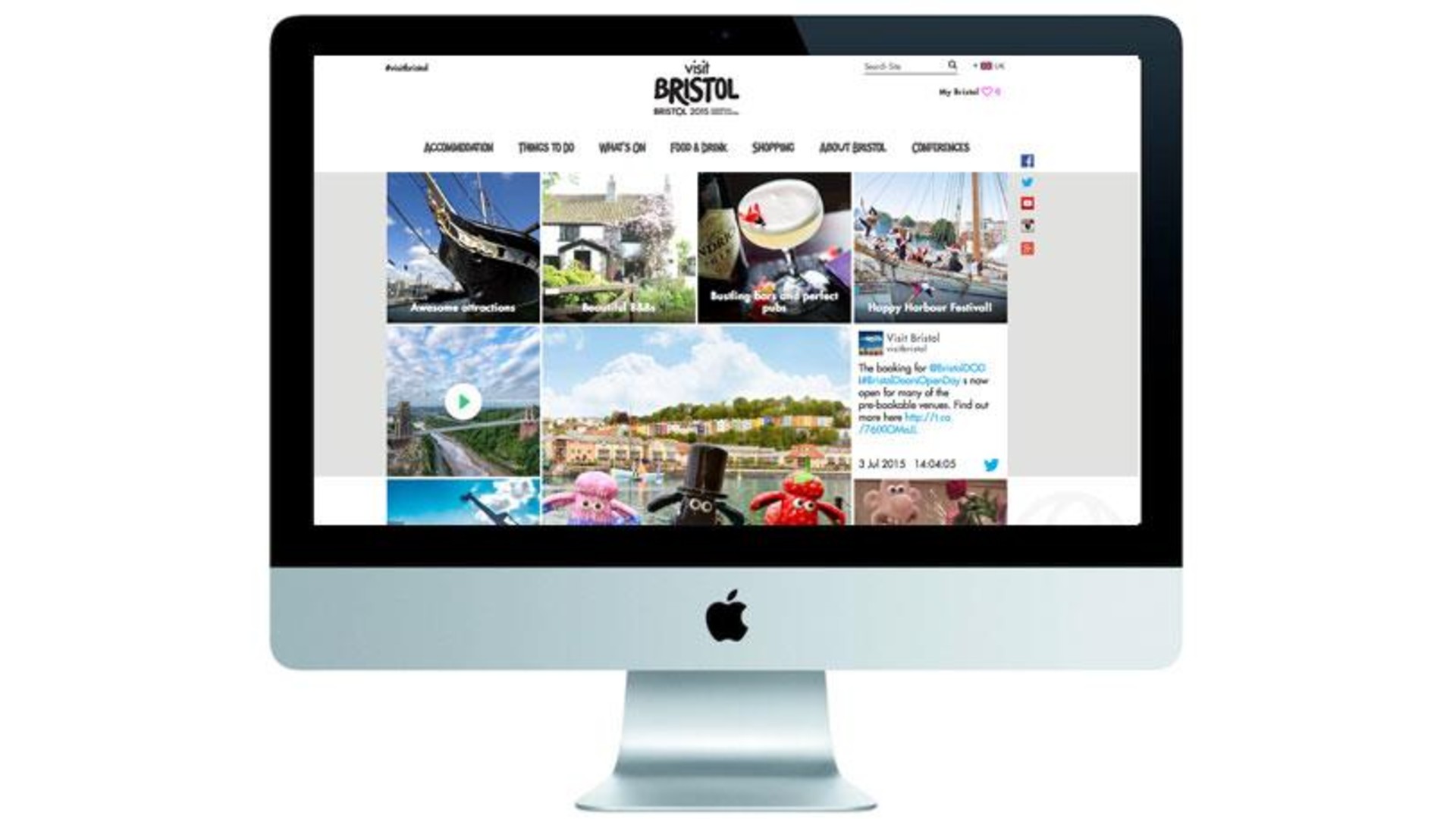 What is a Backlink and why are they important?
A backlink is an inbound link that is created when one website links to another. Backlinks are especially valuable for SEO because they represent a "vote of confidence" from one site to another and are, for most search engines, the supreme ranking factor. The more quality backlinks a website has, the better rankings and organic traffic they'll receive.
How will linking to Visit Bristol and/or Visit Bath benefit you?
It will help enable cross-organisation partnerships and working.
Search engines favour both of the websites that use reciprocal linking, so when we are linking to you throughout Visit Bristol and/or Visit Bath and you link back to us, it will boost both of our rankings in the search engine.
It will offer your visitors and guests a broader picture of the city.
It means that you can link to any information that we have on one of our 1000s of pages that you don't need to worry about keeping up to date and correct, as we can worry about that for you!
It boosts and improves Visit Bristol and Visit Bath's search engine ranking, which in turn means we are better placed to promote your business and get you noticed by visitors to the city as much as possible.
What do you need to do?
Add in hyperlinks to Visit Bristol and/or Visit Bath throughout your website, where appropriate. These can just be to the homepages or to more specific blogs.
Whatever you are able to do to help is beneficial to each of us.
Some examples;
A page or section that gives information or an overview of the South West on your site.
A partners page where you list organisations you work with or are members of.
A page or section that details other things you can do in Bristol and the surounding area.
An accommodation member linking to our Areas of Bristol page, our Things To Do pages, our Shopping pages or Food and Drink pages to give more information to their guests.
An attraction, activity or experience member linking to our Accommodation, Food and Drink pages or Areas of Bristol pages to give more information to their visitors
A food and drink member linking to the Things To Do, What's On or Shopping pages to offer more information on what customers can do.
If you are also able to let us know that you have added these in that would be very helpful, so we can track these (and say thank you).
Any questions
If you have any questions about backlinks please drop laura.valentine@destinationbristol.co.uk an email
Related
0 Comments