The national tourism agency, VisitEngland, has selected Visit West to receive further funding to help promote Bath and Bristol as they recover from the effects of the pandemic this spring and summer.
The successful joint bid application for VisitEngland's 'Escape the Everyday': Destination Management Organisations' Recovery Marketing Fund will enable campaigns to run across the popular VisitBristol and VisitBath digital channels. The funds are being used to help the local tourism industry recover from the shattering effects of the pandemic by encouraging 25-44-year-olds based in the UK with no children in the household to take a short city break in England this spring and early summer, showcasing the breadth of experiences available.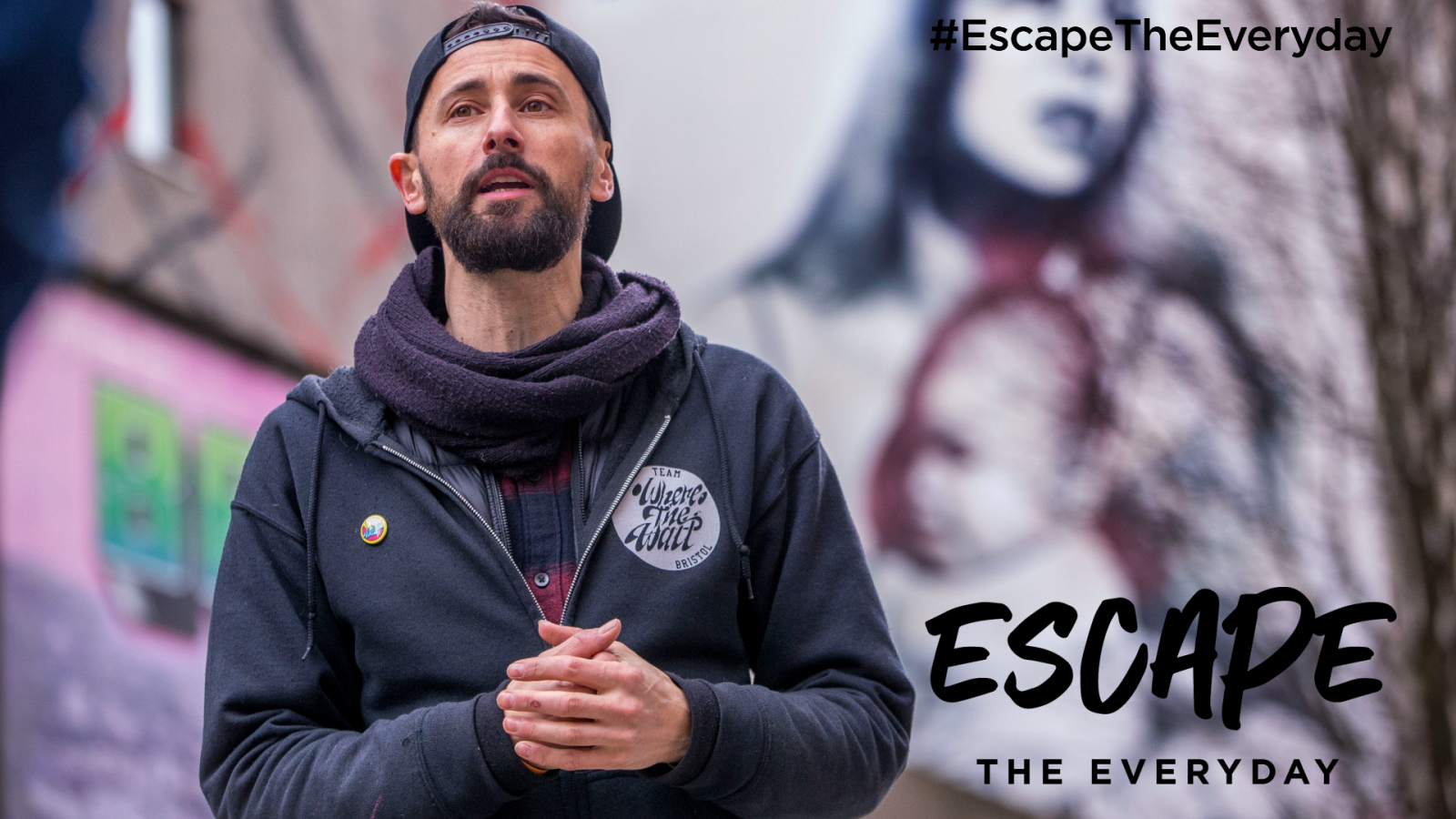 Image: Where The Wall street art tour.
Digital Visitor – the UK's leading strategic digital marketing agency for travel, tourism and hospitality - has been commissioned to deliver a dynamic campaign, which will drive potential visitors to new landing pages on the consumer websites, with bookable experiences available direct from the landing pages.
The 'Escape the Everyday' content – with videos and images sourced from local photographers - will be promoted primarily through social media from early April until the end of June 2022 and is directed at domestic tourists.
With the West of England visitor economy valued at £2.33billion, supporting 45,500 jobs, the recovery of the local tourism industry is of high interest to many business leaders, hospitality owners and employees in the region.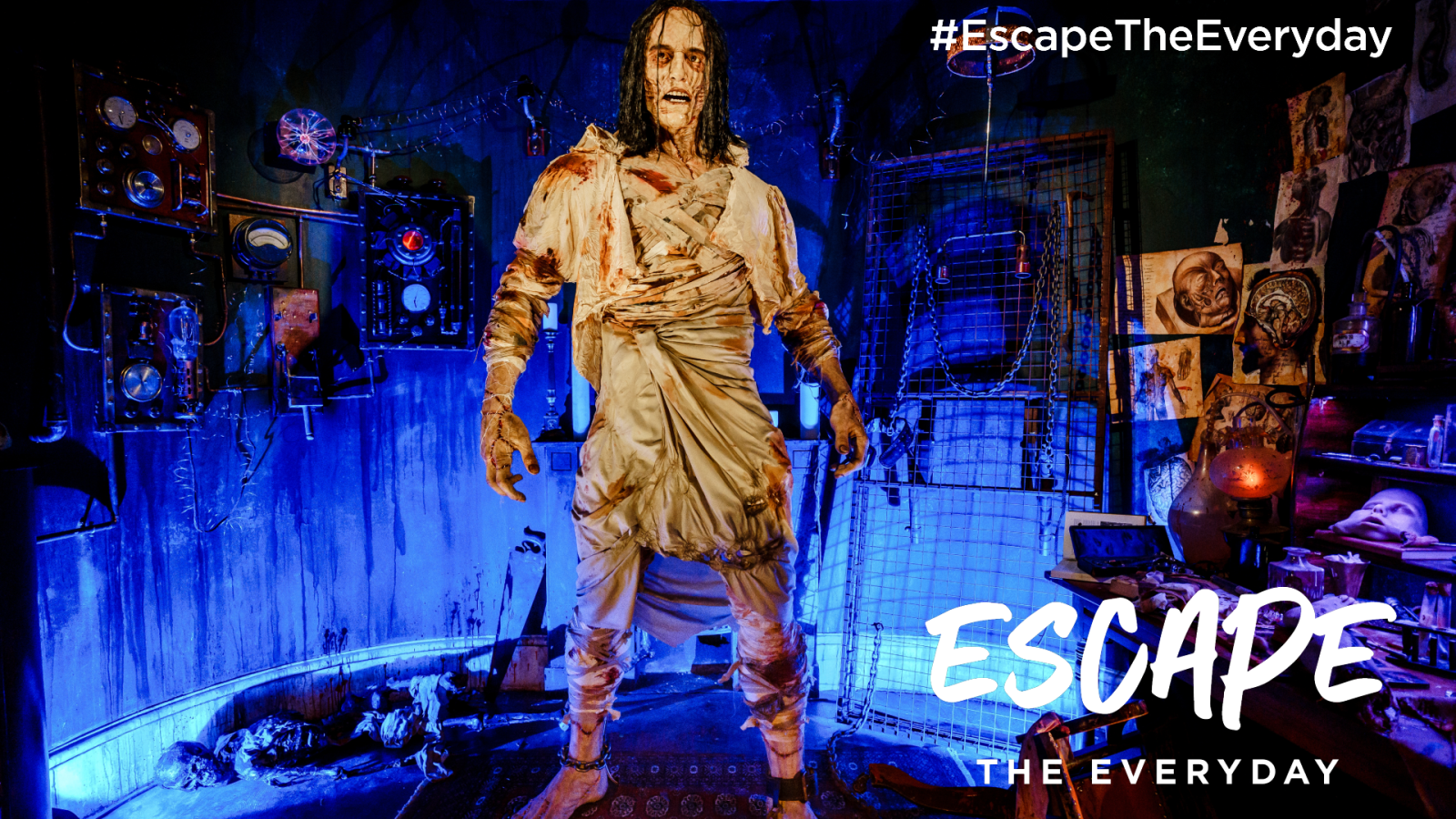 Image: Mary Shelley's House of Frakenstien.
VisitEngland Director Andrew Stokes said: "VisitEngland is very pleased to be delivering this fund to support destinations locally as they align their activities to our national 'Escape the Everyday' campaign, encouraging more people to discover the fantastic array of tourism products on their doorstep and further afield."
Director of Tourism for the region's Destination Management Organisation, Kathryn Davis said: "We are thrilled to have again been successful in securing funding from Visit England to support spring marketing through the Escape the Everyday campaign.
As businesses within the visitor economy in our cities and surrounding towns continue to recover from the devastation of the impact of coronavirus, this support is critical to ensuring that we rebuild an industry worth £2.3bn to the West of England economy in 2019.
We look forward to working with VisitEngland and local partners, Digital Visitor, to deliver successful campaigns through the VisitBristol & VisitBath consumer brands."
---
Visit West members should contact us as soon as possible to find out how they can connect to TXGB or other booking channels and feature in this additional campaign.
Related
0 Comments