Bath Pizza Co have been shortlisted for the National Pizza Awards.The competition will take place in London on 22nd November this year.
The fifth instalment of the national event will see chefs from restaurants, pubs and pop-ups battle one another to see if their signature pizza has the power to be judged as the best in the UK.
The 16 talented finalists will now compete in the live cook-off at Islington Metal Works on the 22 November to see who will be crowned National Pizza of the Year 2021.
Bath Pizza Co have been shortlisted for their popular "Spinaci with a cheeky Egg" pizza which has been in high demand over the spring and summer this year. The vegetarian pizza offers a healthy and balanced flavour profile with a runny yolk for crust dipping.
Alex Peters, Director, Bath Pizza Co said: "I'm delighted for the team and our head chef Jonah to have been shortlisted for the awards. Using quality ingredients alongside our outstanding hand made dough has been key to our success. To be nationally recognised is testament to the talent of our team.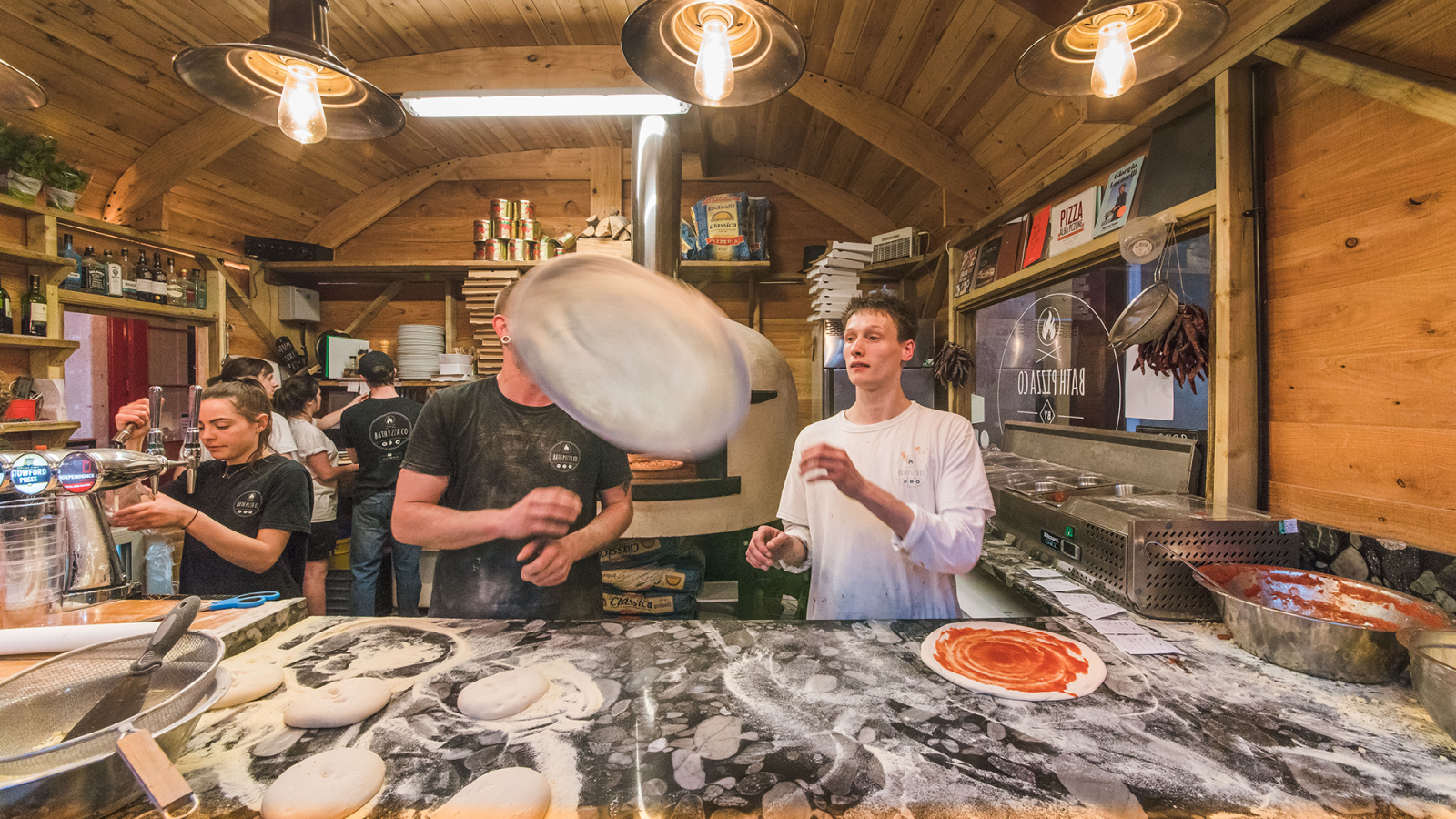 Related
0 Comments