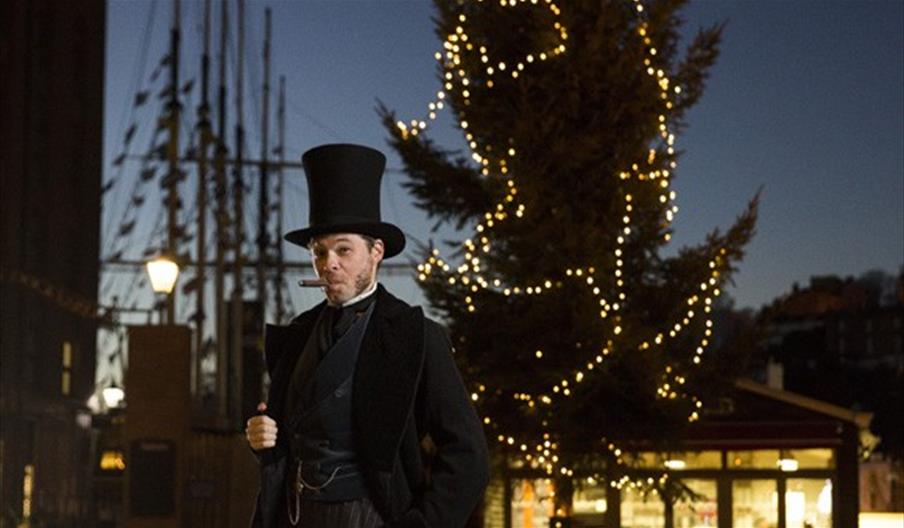 About
The Victorians engineered Christmas as we know it today, so where better to celebrate than at Bristol's most unique and breathtaking venue? No matter the size of your group, the SS Great Britain have options to cater for all festivities.
View the venues event capacities
For help planning your Christmas party, complete our event enquiry form and receive free, expert and impartial advice. In taking advantage of this service you will receive a multi venue proposal, including availability, cost and any other details you wish to compare.
If you would prefer to talk to us directly please send your details to events@meetbristolbath.co.uk and we will give you a call to discuss your enquiry.
Downloads
467 Kb
Map & Directions
Road Directions
Find out about the latest on the roads and get travel directions from
TravelWest.info

Public Transport Directions
For comprehensive information about getting here by public transport, please visit
TravelWest.info