Team building activities have always had a role to play in keeping team spirits up and bringing colleagues together. But now that remote and hybrid working has become the norm for many businesses, it's especially important to plan in some time to bond away from day-to-day work tasks.
When your team is working from home, socialising and building connections can no longer be left down to impromptu office chit-chat, lunches or post-work drinks. You may even have employees who have never met their teammates in person and have only been communicating over email and the occasional Zoom call.
Organised team building activities – whether in person, online or a hybrid – can be a great way to create a connected team, no matter where everyone is working.
Keep reading for a closer look at why you should consider team building in 2021 and activity ideas in the Bristol and Bath area.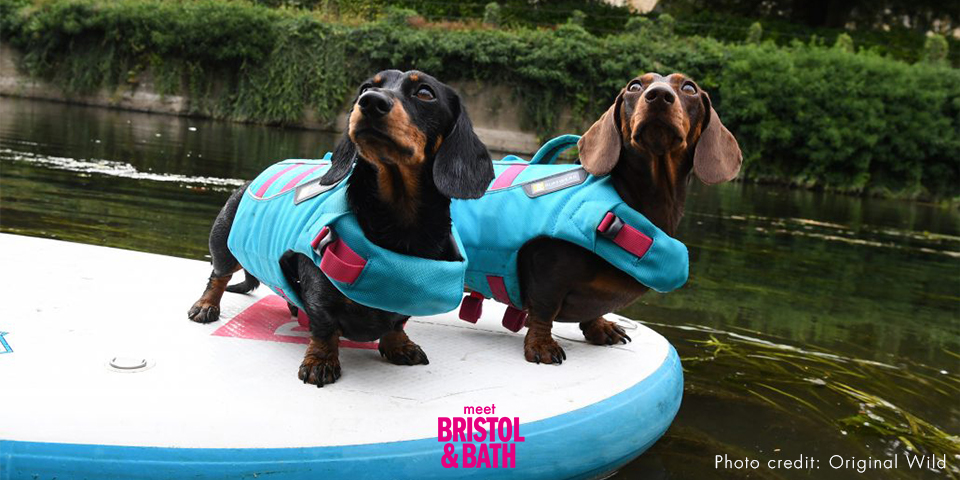 What are the benefits of team building?
Boost morale
The last year has been tough for everyone, with challenges to overcome at work and at home. If ever there was a time to organise an event to lift the spirits of your team, this is it.
As well as providing some much-needed fun and entertainment, team building boosts morale by fostering a sense of solidarity and achievement among teammates. This can leave people feeling more motivated and re-energised when they return to their desks.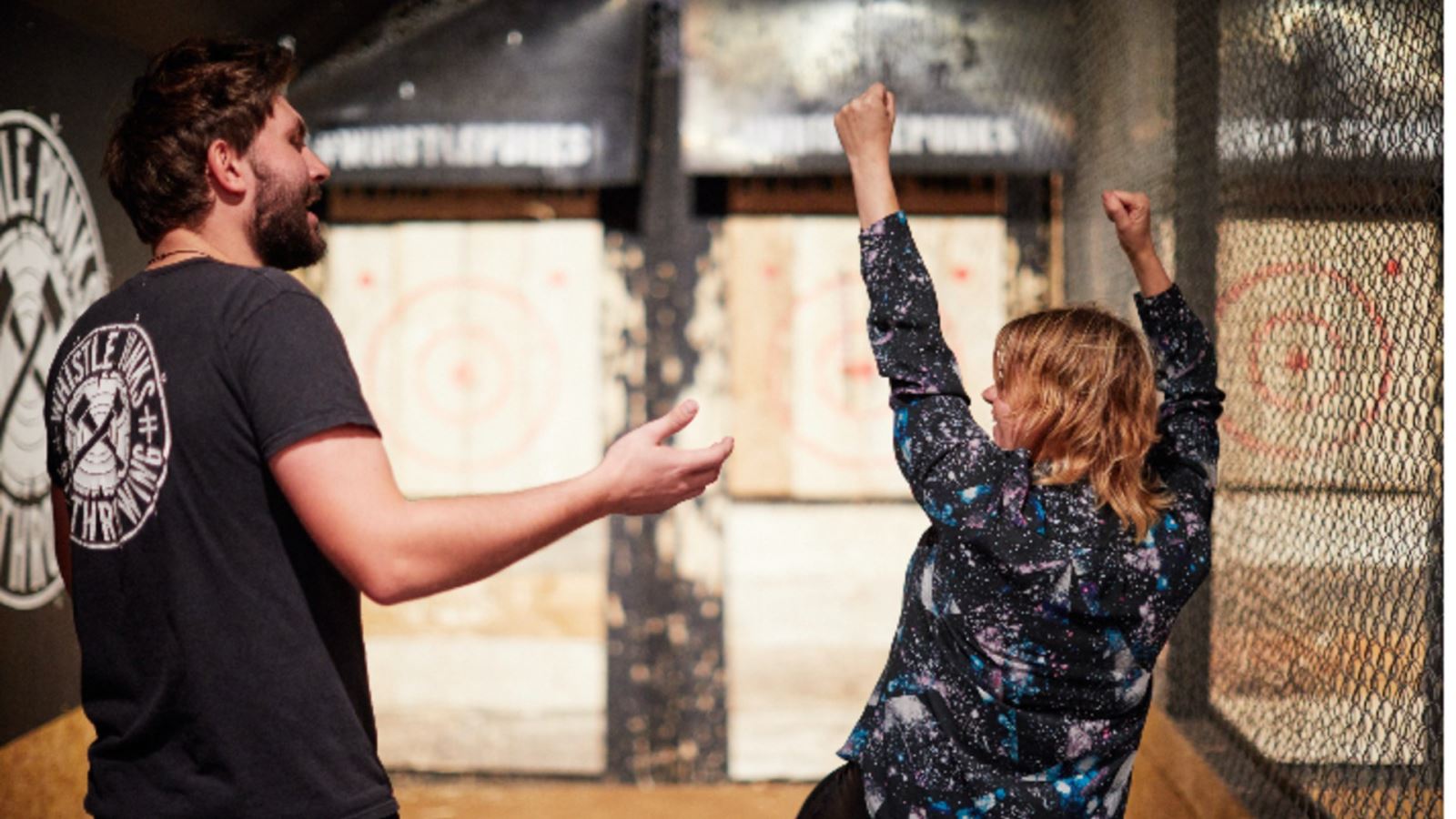 Image - Whistle Punks
Creativity
Lots of team building activities require some innovative thinking as a team. Exchanging ideas and testing out ways to overcome challenges together stimulates creativity in the moment but also back in the (home) office too.
Even the simple change of scenery a team building day offers is good for creativity. New experiences and switching up your routine, especially when you're working and living in the same place, can spark fresh ideas.
Relationship building
Whether they're puzzling over a brainteaser, cheering each other on during an outdoor adventure or sharing in a new experience, colleagues get to know each other beyond their job title and responsibilities during team building activities. It's a chance to bond over shared experiences and can be a starting point for great friendships.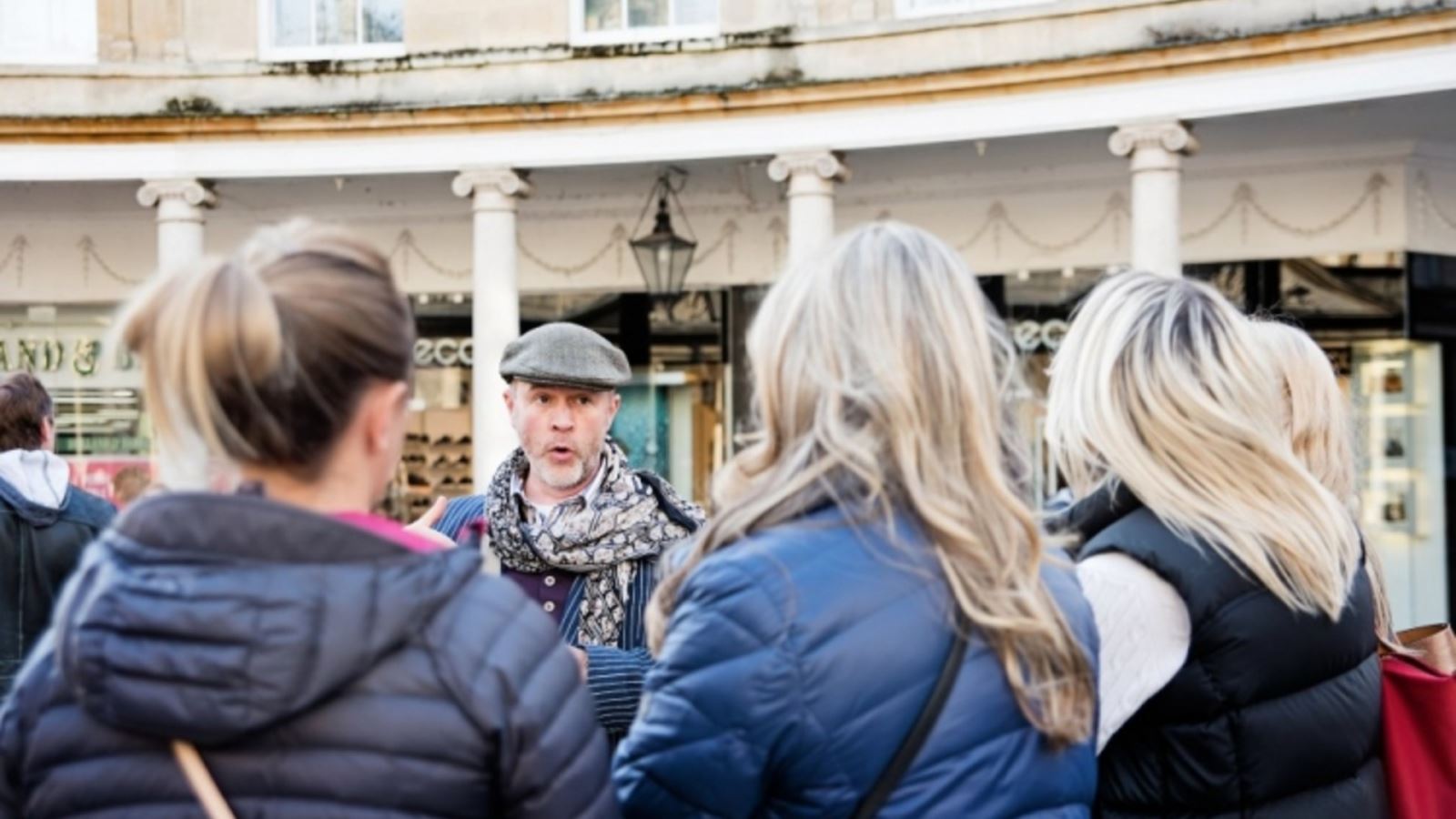 Image - Savouring Bath
Improve company culture
Carving out time for team building shows you're committed to creating a good working environment and thinking about employee wellbeing. With fewer traditional office perks when you're working at home, having group activities in the calendar can be a good incentive for your team and help keep them engaged and enthusiastic.
Team building activity ideas in and around Bristol and Bath
Adventure centre Leap of Faith is based at the Wild Place Project, a conservation park home to wolves, cheetahs, lemurs and more. Here your team can test their nerve on a high ropes course, work together to win at the Situation Survival challenge and try out other activities like archery, go kart building and bubble football. Pick and choose from the experiences on offer for the perfect multi-activity away day.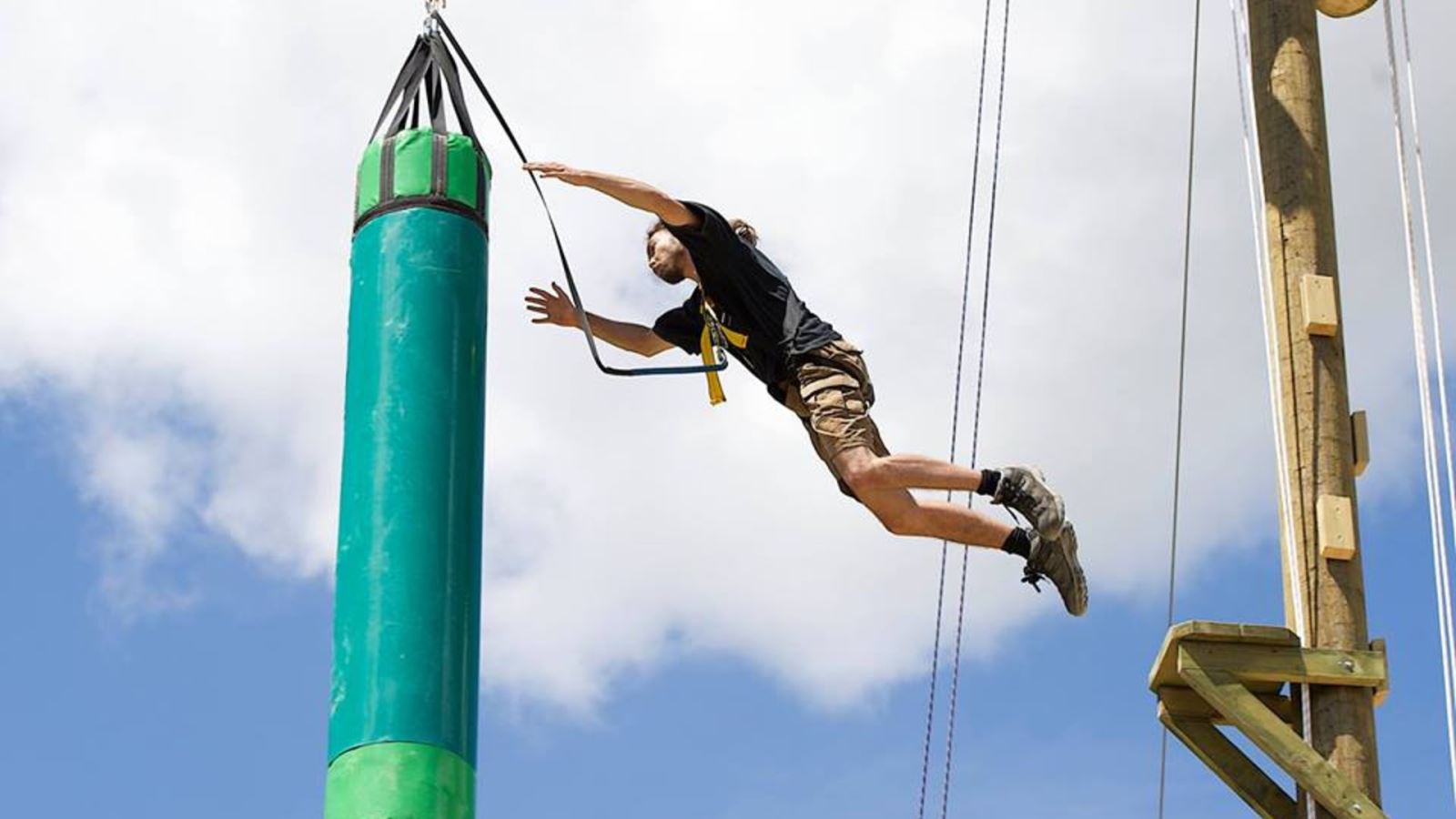 Image - Leap of Faith
From tank driving to archery and axe throwing, sports days to challenges inspired by TV shows like Hunted and Bake Off – ACF Teambuilding has the resources and imagination to pull off a huge variety of fun days for your team. They're based at Somerset vineyard Aldwick Estate but can also set up at venues around the region.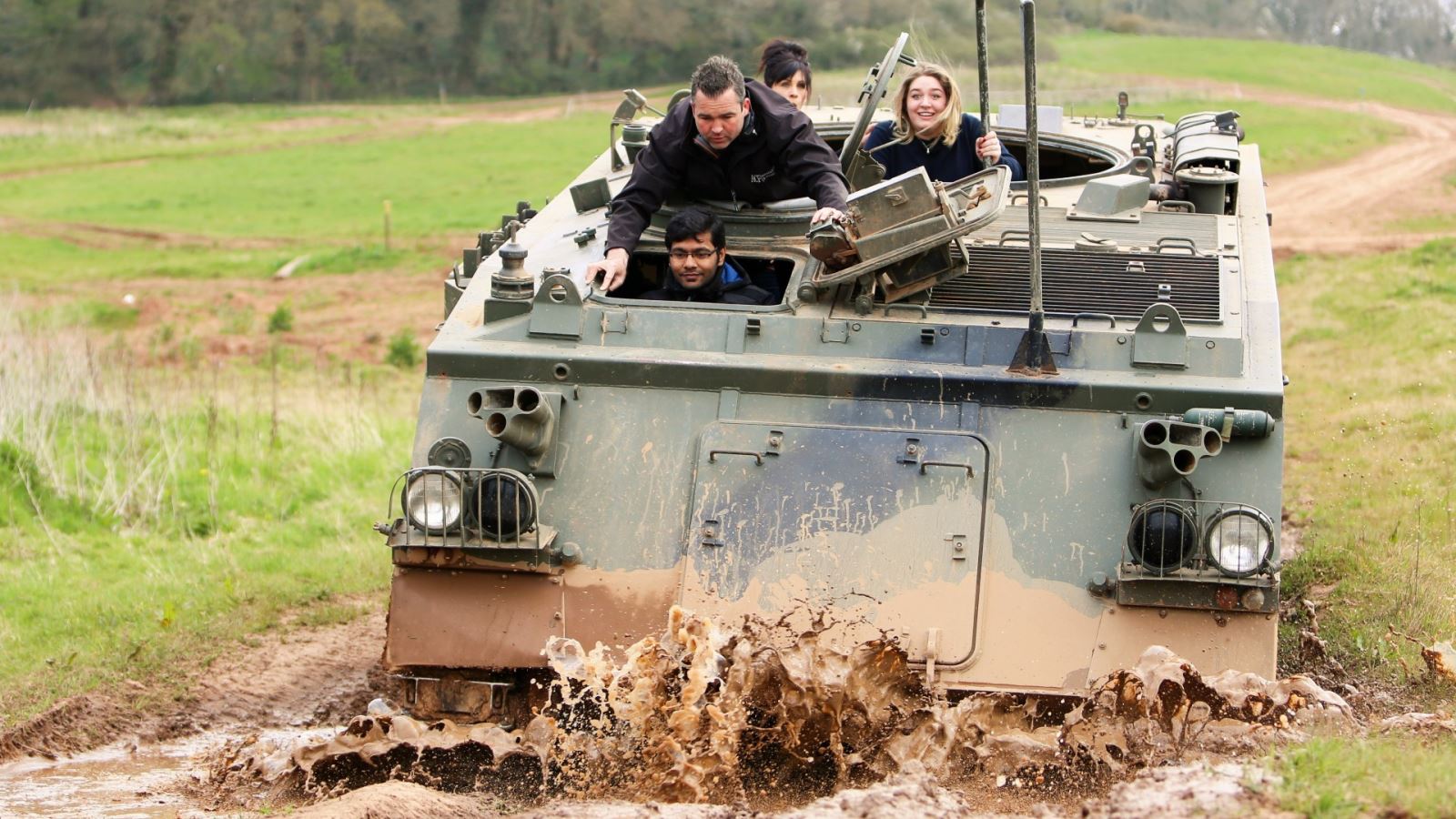 Image - ACF Teambuilding & Events Ltd
How will your team fare at raft building, team paddleboarding or cracking clues in a Code Break Bath challenge? These are the type of adventures Original Wild can take you on. They're experts in leading memorable, reinvigorating outdoor experiences among the beautiful scenery of Bath and the surrounding countryside.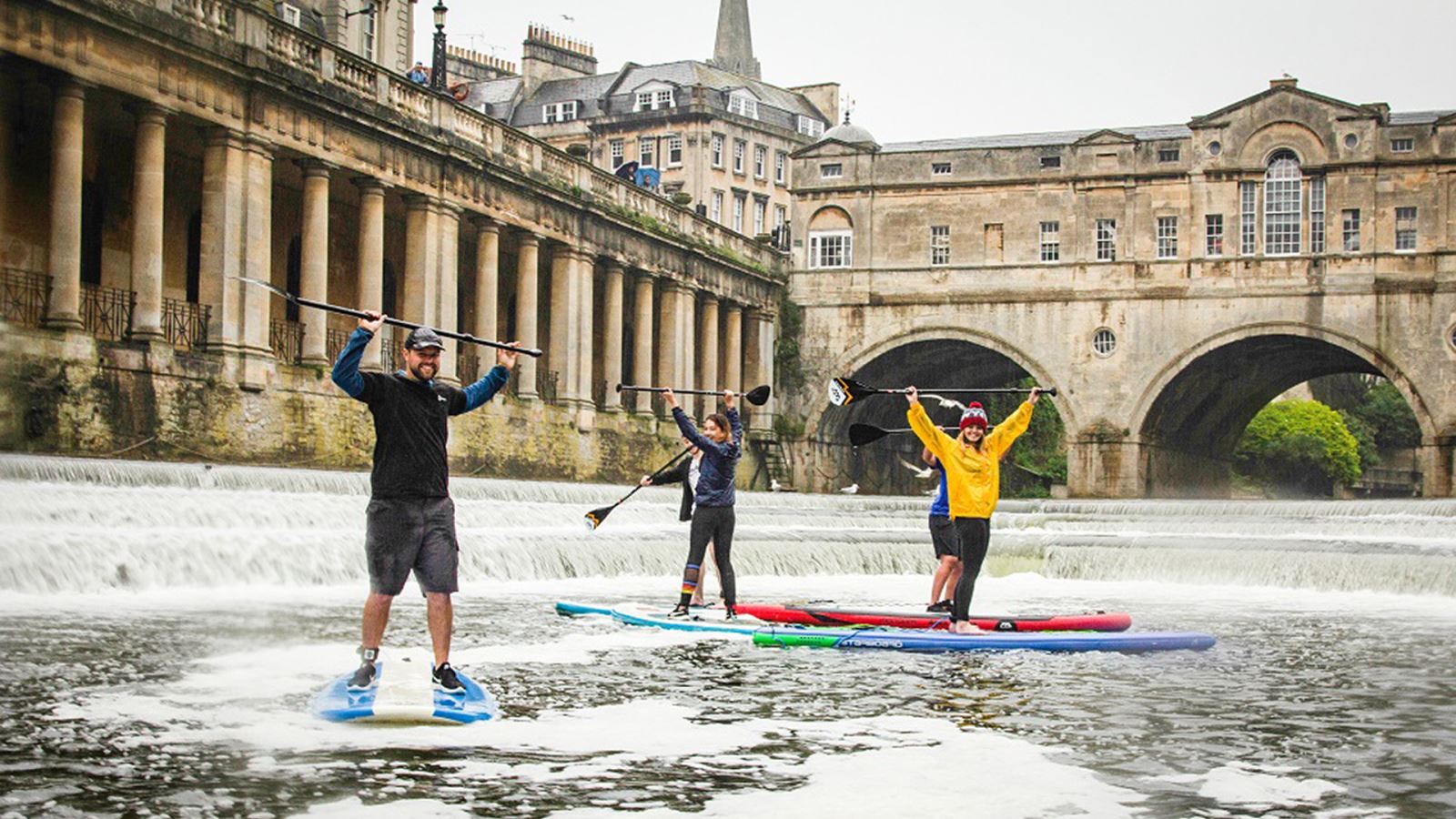 Image - Original Wild
Let one of Savouring Bath's expert culinary guides introduce your team to the wonders of Bath's food scene and its artisan producers. Walk, talk, eat and drink together on a customised itinerary put together to suit your team's taste buds or around themes such as Georgian Fare, Guilty Pleasures and Local Flavours. In between stops at the indie food and drink businesses, you'll also take in the sights and history of Bath.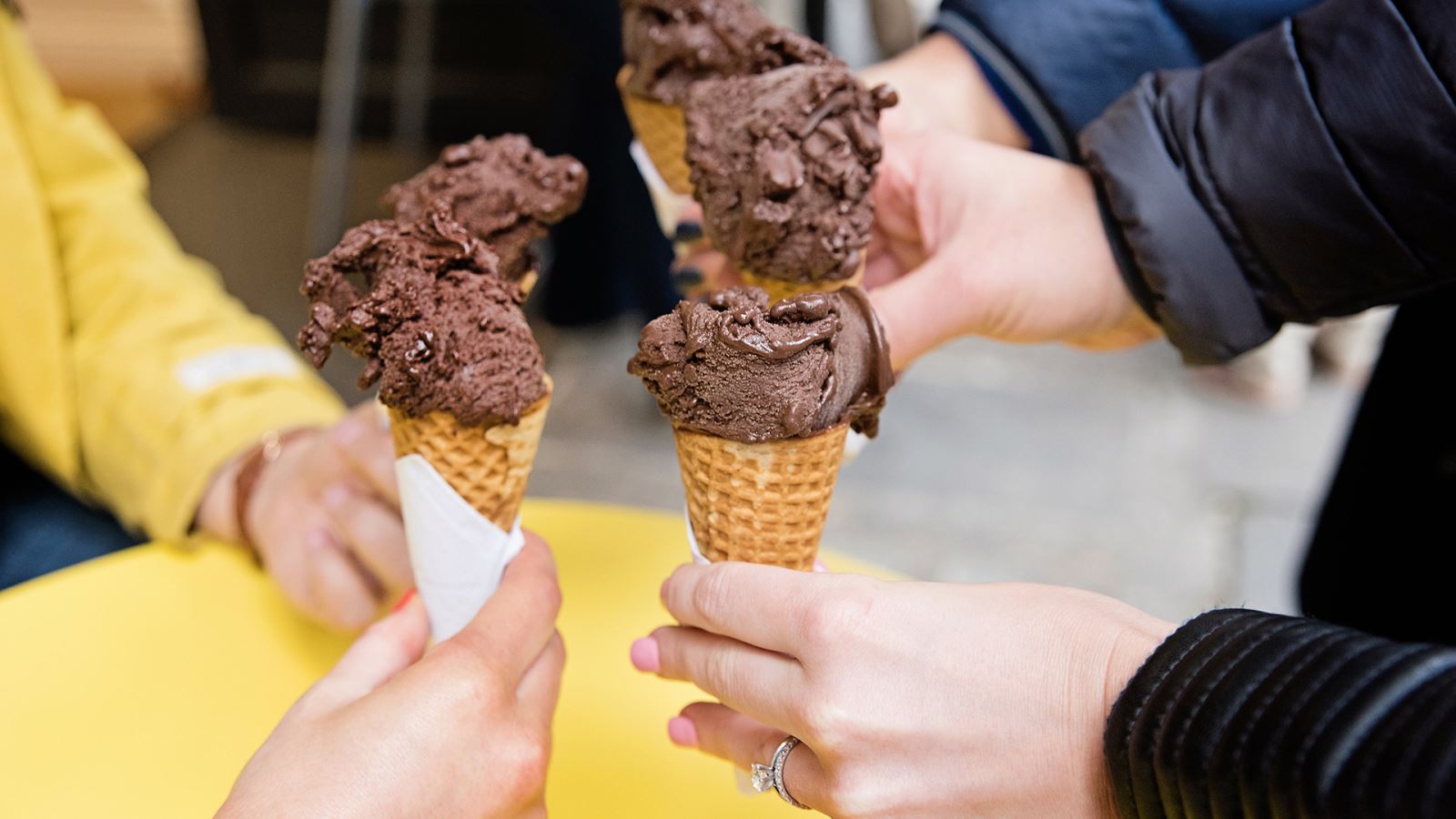 Image - Savouring Bath
Have a go at recreating some of Aardman's world-famous characters in clay building workshops run by the Academy Award-winning animation studio. Your team can even create their own bespoke animation using their models and learning theory around leadership and communication is woven into the activities. The sessions are led by expert Aardman model makers, who can come to the venue of your choice.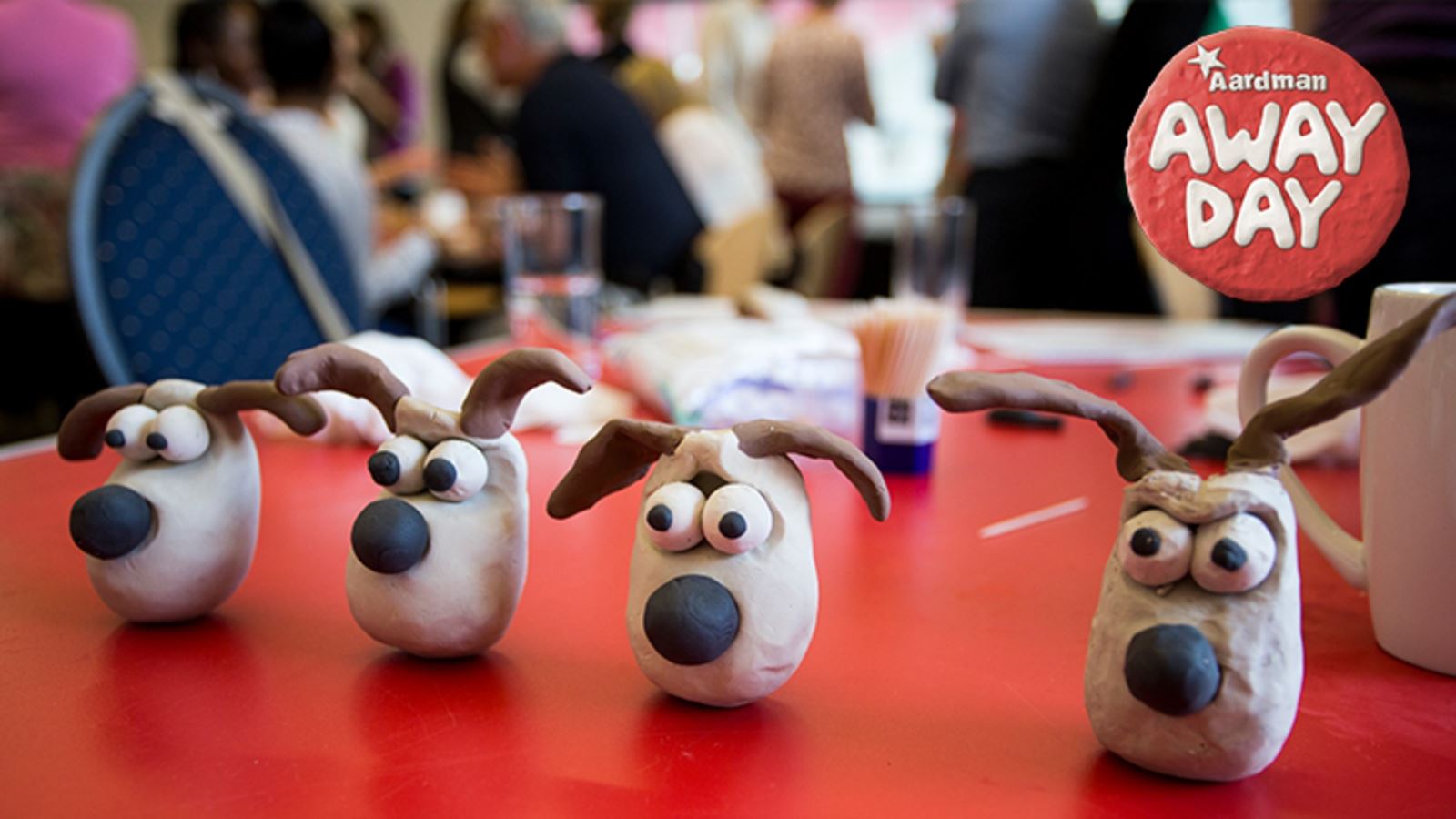 Image - Aardman
A trip to Whistle Punks is a sure-fire way to get some friendly competition going among your team. After giving you a lesson in how to sling axes, the experienced throwing instructors will oversee a tournament for your group, with everyone battling it out to be the king or queen of axes. It's a fun, unusual activity that's easy enough for everyone to pick up quickly but still difficult enough to keep them entertained for hours.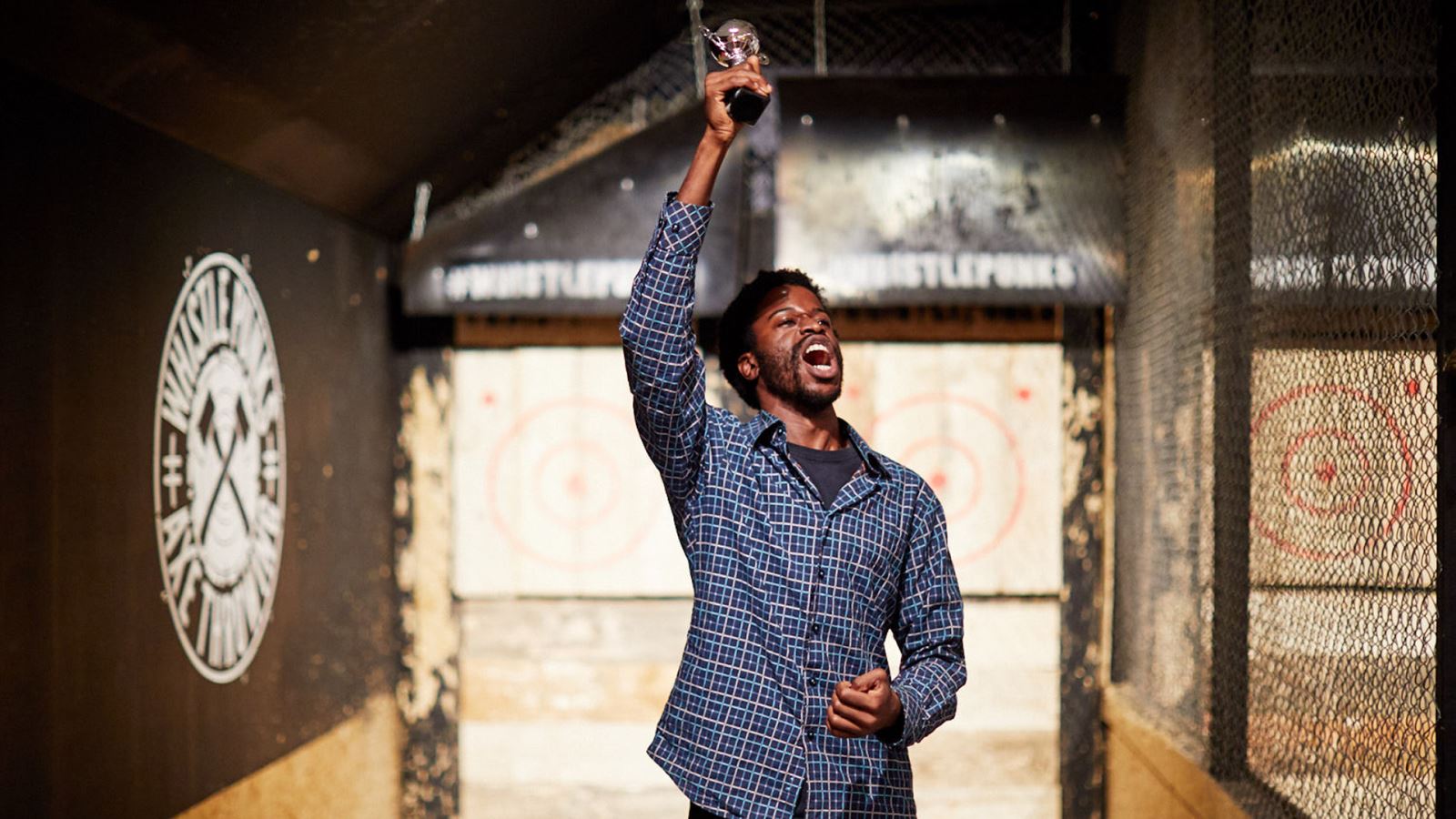 Image - Whistle Punks
Ready to start planning a team building event? Find out more about activities in Bath and activities in Bristol or make an enquiry to discuss your ideas with us.
You might also like:
Related
0 Comments