We've got you covered!
The way we host events has changed dramatically this year and there are still lots of restrictions upon us. But alas, it's not all doom and gloom. There are still some great ways to host your meeting, event or team building session (following government guidance of course!).
Book a Covid-secure Venue
Venues in Bristol and the surrounding areas have worked hard to become Covid-secure, investing a lot of time and money into adapting their venues to adhere to the new regulations. Upon writing this blog (October 2020) business events for up to 30 people can still take place in Bristol, in Covid-secure venues.
There are several industry standards to look out for that signify the venues have put the relevant practices in place to resume business. Such as the AA's Covid-19 Confident and VisitBritain's 'We're Good to Go' industry standards. Venues who have informed us they have achieved 'We're Good to Go' accreditation can be found here.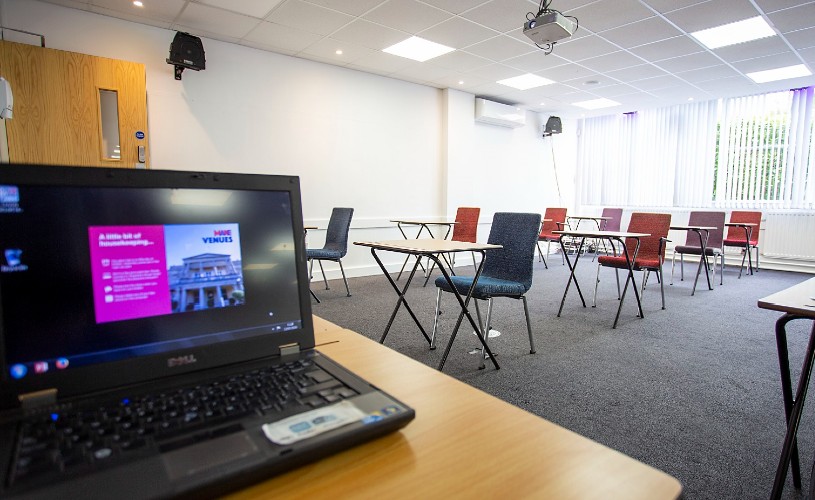 Image: Make Venues Engineers House
Many venues have set up their own policies that can be viewed on their websites, for example the University of Bristol Venues & Events team have a commitment to hosting safe events policy, Make Venues Engineers House has a duty of care programme, The Bristol - a Doyle Collection Hotel has a rest assured programme for meetings and events, plus M Shed and the Clifton Pavilion at Bristol Zoo Gardens have put together 'Safe space' meeting packages.
Ashton Gate Stadium have gone a step further and released a video highlighting the measures that they have put in place, which visualises how you can host your event safely at their venue.
If you'd like to book your event at one of Bristol's Charitable venues, to support their cause, please find a list of venues we recommend here.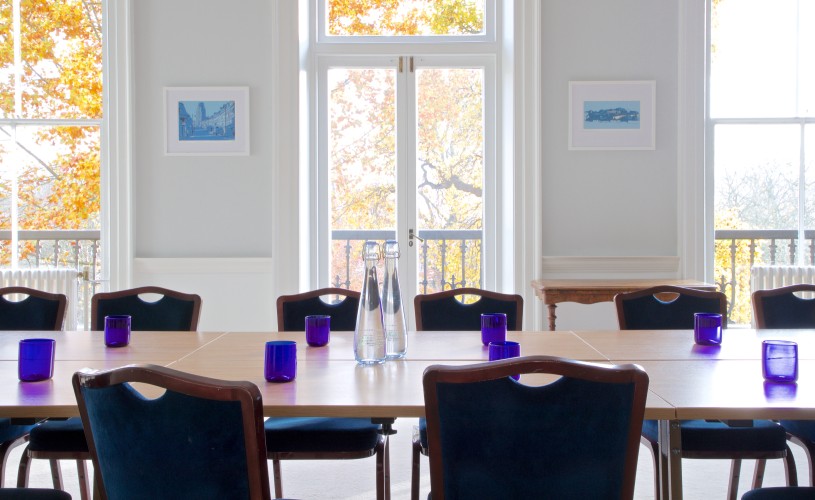 Image: The Clifton Lounge at University of Bristol
Hybrid Events
Hybrid events are a new concept to a lot of us, but many venues and suppliers have been providing this service for many years. If you would like advice on hosting hybrid events our recommended suppliers are well equipped to support you. Genero Productions have developed a hybrid events brochure and price guide that can be viewed here.
The Watershed, centrally located on Bristol's harbourside have great in-house technical expertise and have put together packages to accommodate hybrid events, virtual networking and more.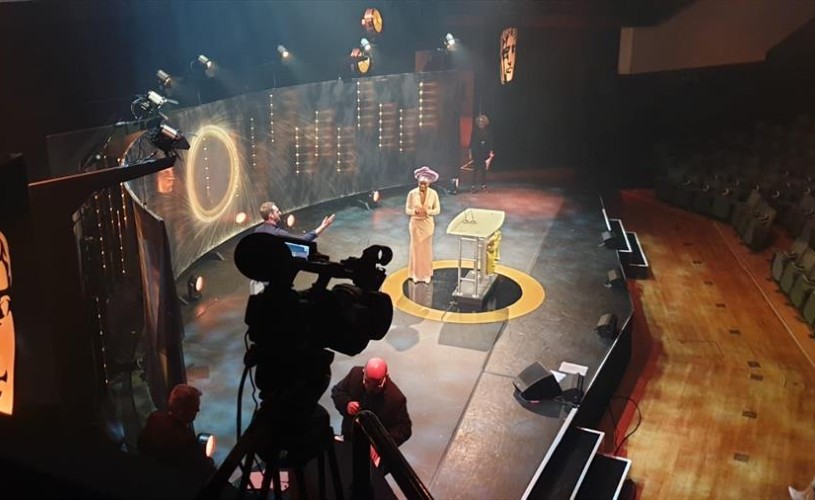 Image: Genero Productions
Virtual Events
Local professional conference organiser Brightelm have the expertise to help you deliver your online event. Whether that's webinar management, technical consultancy or providing you with the training you need to become an expert yourself.
Event specialists Focal Point Event Management will partner with you to develop and run your virtual event, and have proven success, recently delivering the Sirona Care & Health Awards and Bristech to name just a few.
Bristol based T.H. Collective, have launched 'e.SPACE the next generation studio for virtual events' in order to facilitate seamless virtual events.
Sounds Commercial are in house at many Bristol venues and can provide bespoke packages for virtual and hybrid events.
Team Building & Entertainment
ACF Team Building & Events Ltd have a catalogue of ideas to inspire you and your team. They can provide fun and fresh virtual team building events and entertainment solutions. Click here to view their brochure.
Sternberg Clarke Entertainment are experts in supplying first class entertainment and can provide you with virtual comedy, music and engaging activities to boost morale. Click here to view their brochure.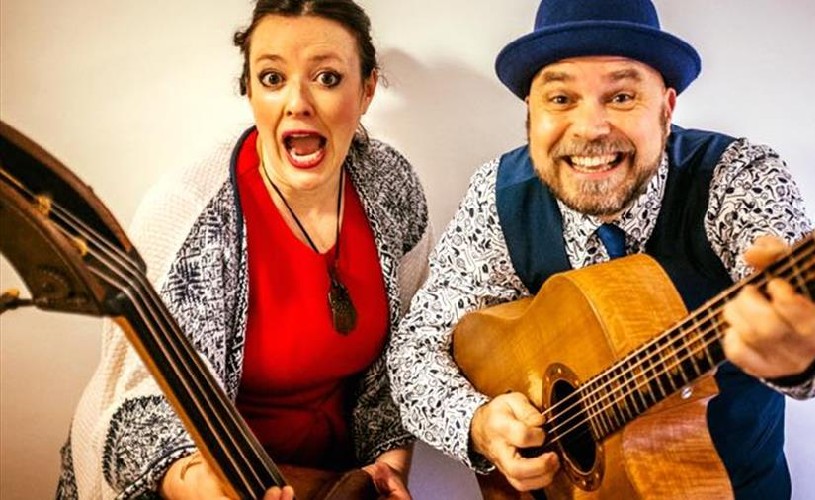 Image: Sternberg Clarke Entertainment
If you are planning an event in Bristol or the surrounding areas Meet Bristol can help advise on the best venues and suppliers to meet you needs. Please get in touch with us at conference@meetbristol.co.uk
Related
0 Comments